Australian footwear brand, Billini, has teamed up with Australian fashion label, Sheike, for a second collaboration.
In 2018, the brands released a capsule collection for the Spring Racing Carnival, and based on the success of that collaboration, have now released a second range of shoes compiled of three heels and two boot styles.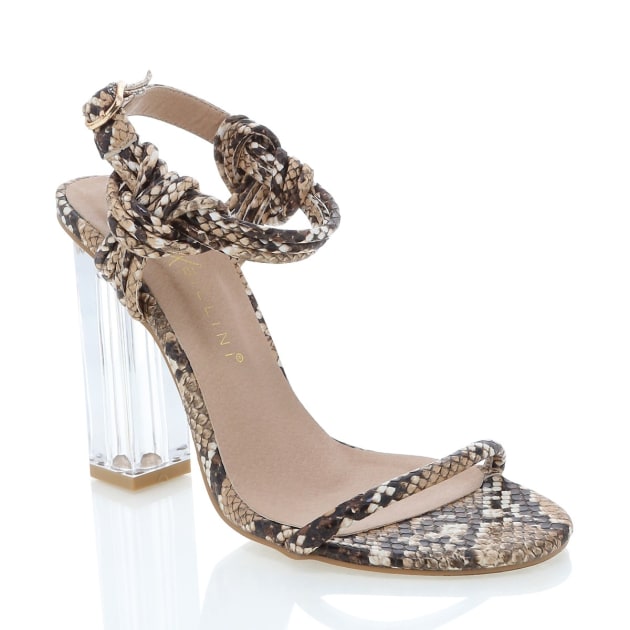 Sheike x Billini - IDONIA 
The limited-edition collaboration takes inspiration from current trends to deliver five pairs of shoes, ideal for transeasonal dressing.
"Incorporating high fashion finishes including vinalyte, snake and crocodile prints, the collection infuses both brands' trends for the season and provides an instant fashion fix for both customer groups," Billini said in a statement.
Billini marketing manager, Kate Robinson, said that because both brands were able to promote the first collaboration in a way that appealed to both sets of customers, it made the partnership a success.
"We found the first collaboration with Sheike such a success as we were able to design a collection that effectively tapped into both brands customer groups and was a true point of difference in the marketplace at that time.
"Both brands took great ownership in promoting and representing the brand in a way that resonated with both customers.

"With only a number of limited stock available to both brands, the urgency was also apparent to the customer.
"This new collaboration is no different, with the top trends of the season recognised by both brands being successfully represented in the collection," she said.
The Sheike x Billini collection is available at selected Billini and Sheike stores, as well as online, with prices starting at $99.95.