Australian footwear brand, St. Agni, has unveiled its autumn-winter 2019 (AW19) collection, implementing an innovative knitted leather material into the range.
The AW19 collection explores the boundaries of masculine and feminine design and utilises naturally dyed, vegetable-tanned leathers and what St. Agni is calling a, "world-first knitted leather technique."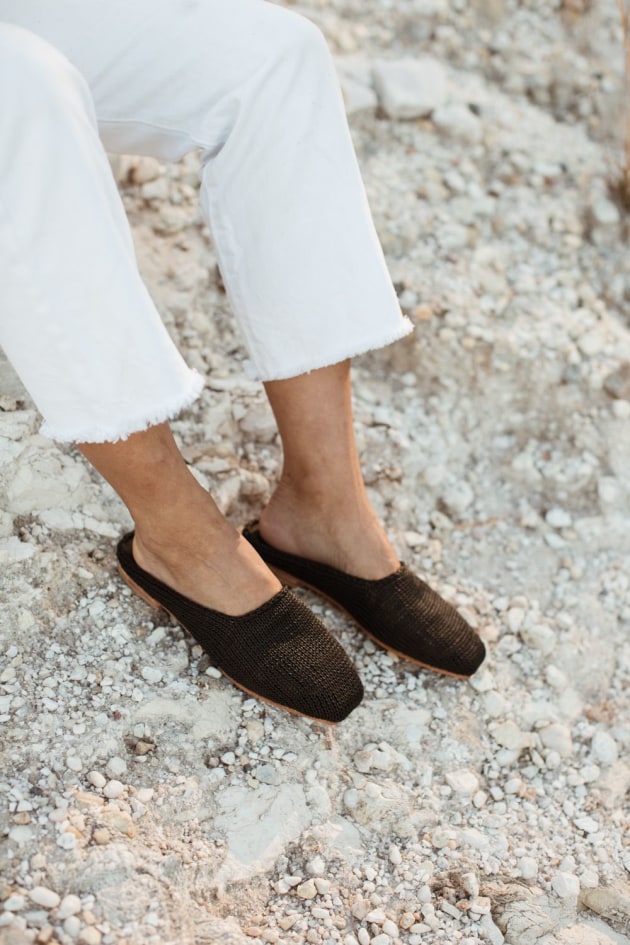 St Agni founder and designer, Lara Fells, said that the knitted leather took months to formulate.
"We experimented with the classic art of knitting to bind fine leather in a way we haven't seen used before for footwear.
"Our artisans worked for months to develop a technique that was strong, durable and aesthetically unique. As a small team, it's a feat we're very proud of and we're excited to show the world," she said.
The AW19 collection features five unisex styles and debuted at Bloomingdales in the US, Harvey Nichols in the UK and is now available at St. Agni's flagship Byron Bay store and online and retails for between $229 and $279.