Sneaker retailer, JD Sports, has opened its fifth Victorian store in Chadstone shopping centre.
The 424m² Chadstone store will be located in the new Lower East Ground mall in the centre, which officially opens on November 29.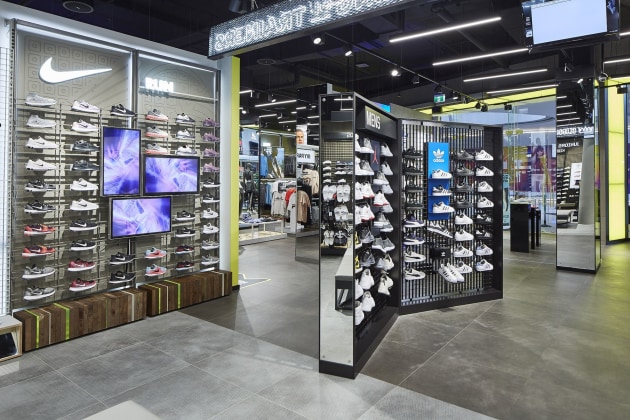 Existing JD Sports store.
In Victoria, JD Sports' existing stores are in Melbourne Central, Doncaster, Highpoint and Northlands centres. In a statement, the business said that this new store highlights how well JD is performing in the Australian market.
"The expansion marks an impressive step into the second year for the brand, who are evidently taking the lead in the athleisure retail sector.
"Since gracing Australian shores in April 2017, JD Sports has launched 13 stores across the Eastern seaboard and one store on the West Coast in Perth."
The JD Sports Chadstone store opened on November 22.