So what's going wrong?
1. Lower sales volumes
Oroton is reporting lower sales, primarily during key sales periods, together with lower factory outlet sales. This has magnified the approximate $2 million full year impact of discontinued categories.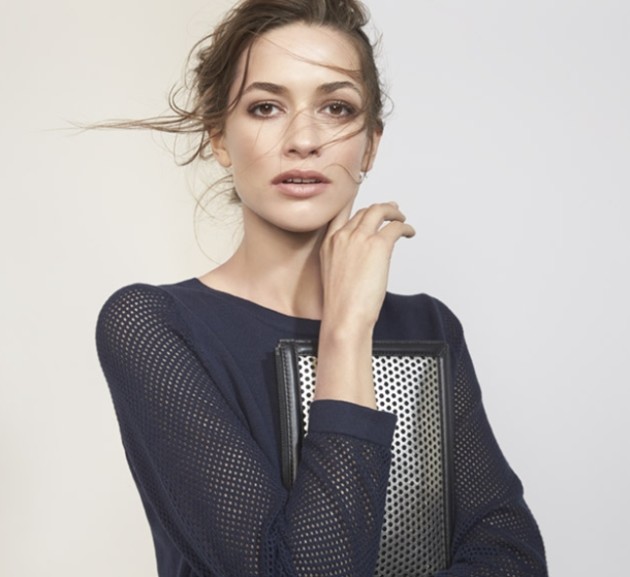 2. A fall in the hedge buying rate
A further fall in the hedged buying rate continues to impact expected earnings in the second half, with a full year forecast negative impact of approximately $3 million.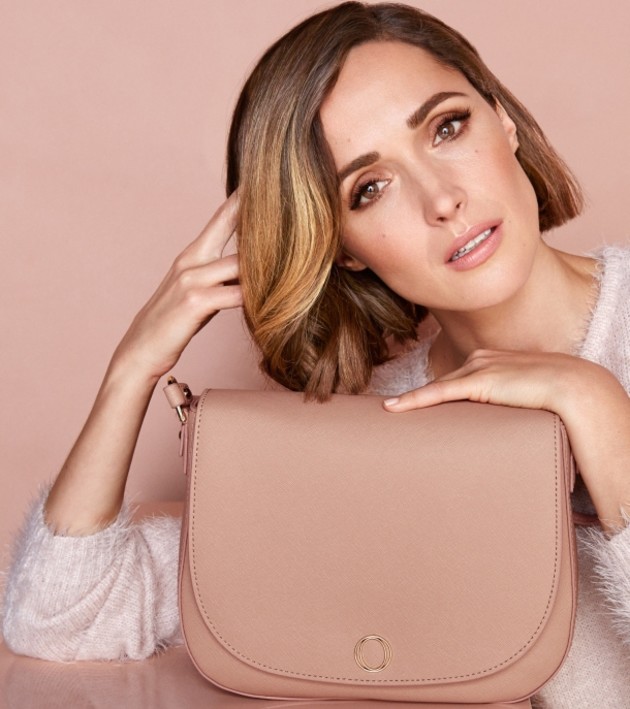 3. Increased GAP losses
GAP's performance has further deteriorated in an aggressive apparel market, especially during key sale periods. This has led to a forecast negative impact on underlying EBITA for fiscal 2017 of approximately $3.5 million compared to the prior year.