Do you want to crack Bergdorf Goodman?
Shopbop?
Matches Fashion?
Fashion buyers from all three will feature in a special presentation at Ragtrader Live.
Only two weeks to go! Grab your tickets here.
In the meantime, here is a teaser on the do's and dont's for Australian brands exporting. 
Aisha Bennett, Bergdorf Goodman buyer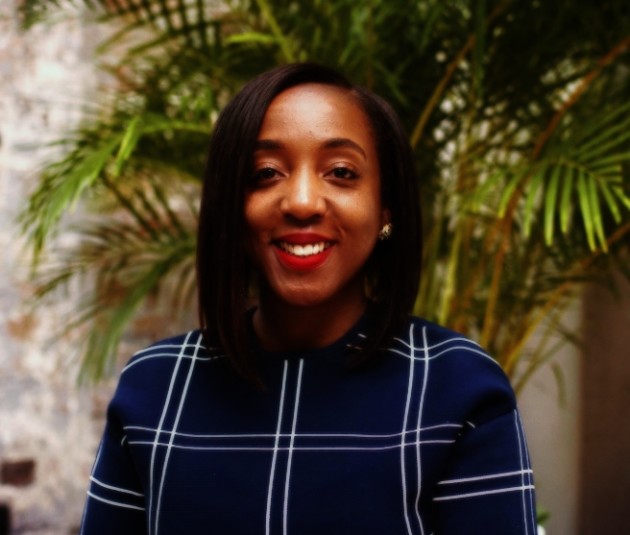 "You should ship on time - always. Always, always, always. Whatever you have to do, ship on time. I also think that brands should stay true to themselves, have a point of view. We pick up certain brands for certain reasons and I, as a merchant, don't like to have a lot of repetition or duplication on the floor. As designers can sometimes be influenced by different trends or other designers that are successful, they can sometimes lose sight of what brought them to our store and what made them unique in their own way."
Jenny Fuchs, Shopbop.com buyer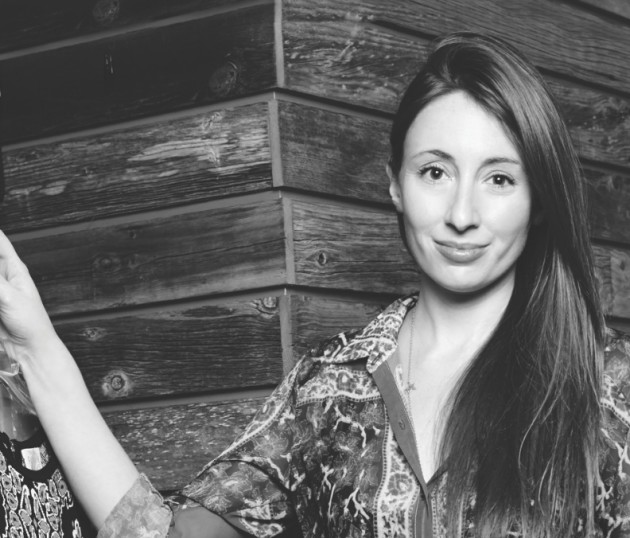 "It is important to pad your delivery windows - never deliver late to Shopbop! I also think you should always stay true to your own vision. Just keep marching towards that because there are so many designers in our space. I just think if you stay true to who you are, eventually the market will react to you. You'll be in the right place at the right time, that's the most important thing."
Natalie Kingham, Matchesfashion.com buying director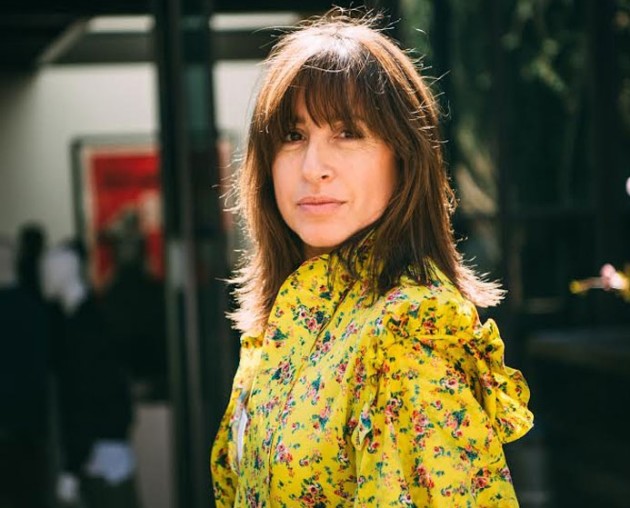 "Some advice for designers would be to think globally; to remain true to their DNA and their essence of their designs; to not look sideways, to look forward and believe in what they're doing. The customer will respond to that. Designers shouldn't be too influenced by what everybody says - they should take all their advice on board, but they should also edit that advice and remain true to what they really believe in."