Melbourne-based PAS Group raised $120 million in an initial public offering this year.
PAS Group CEO Eric Morris has been confirmed as the last major speaker in an all-star cast at Ragtrader Live 2014.
Don't miss this event - book your tickets here.
These are the six stages of its growth.
1. Setting the first stone

The group was only established in November 2004 with the intention of creating a diversified portfolio of successful fashion businesses across retail, e-commerce and wholesale. It has progressively acquired and integrated eight Australian apparel and accessories companies as part of its "buy and build" strategy. It has over 20 brands integrated into the group.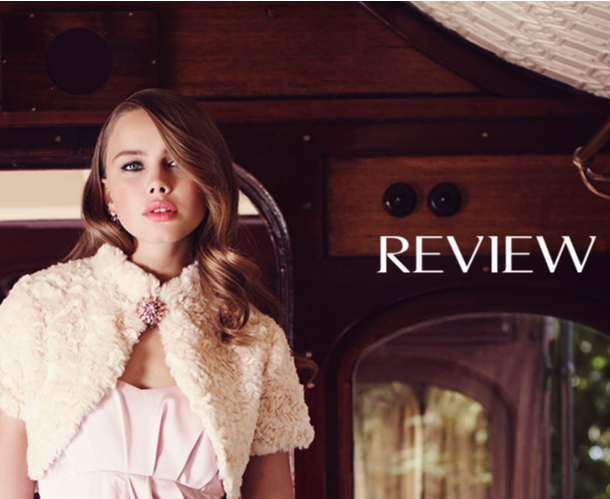 2. Building a wide and varied portfolio.

Targeted demographics range from infants to the older consumer with products sold under various brand names including Review, Metalicus, Yarra Trail, Black Pepper and Marco Polo.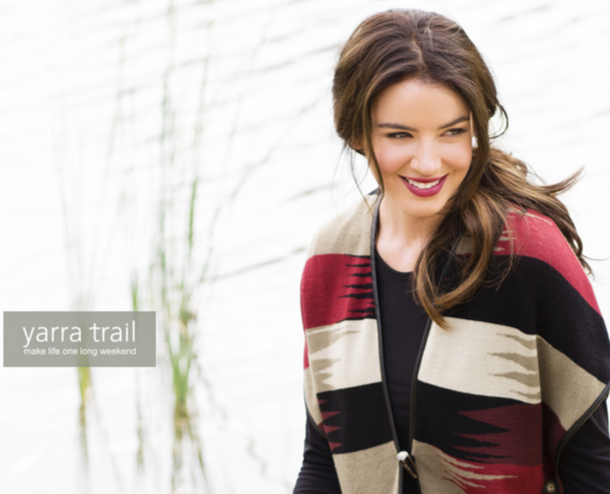 3. Building a wide and varied distribution footprint.
PAS Group brands are sold through a range of retail outlets in Australia, New Zealand and South Africa including Myer, David Jones, Target, Kmart, Farmers and over 1,000 independent retailers. The group has 223 company owned stores which include a number of Myer concessions. Wholesale operations are derived from brands, licenses and house branded product for the department stores and discount department stores.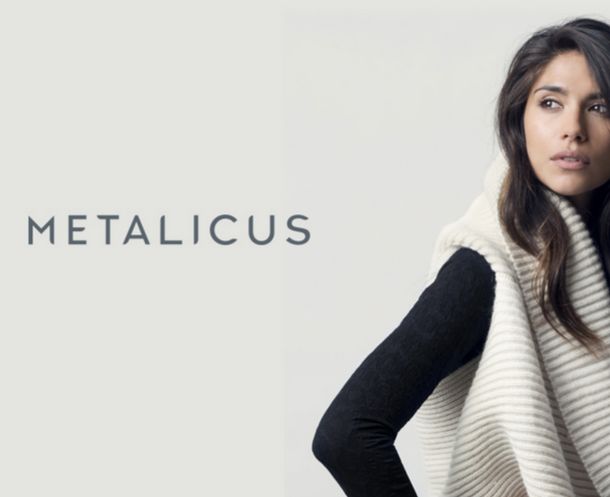 4. Acquiring a house of brands - Designworks
Established in 1993, Designworks is a designer, marketer and supplier of owned, licensed and private label and branded apparel. Brands owned by Designworks include Chino Kids and Republic while major brand licenses held by Designworks include Everlast, Slazenger, Fred Bare, Mooks, No Fear, Crusty Demons, Paul Frank and Marie Claire.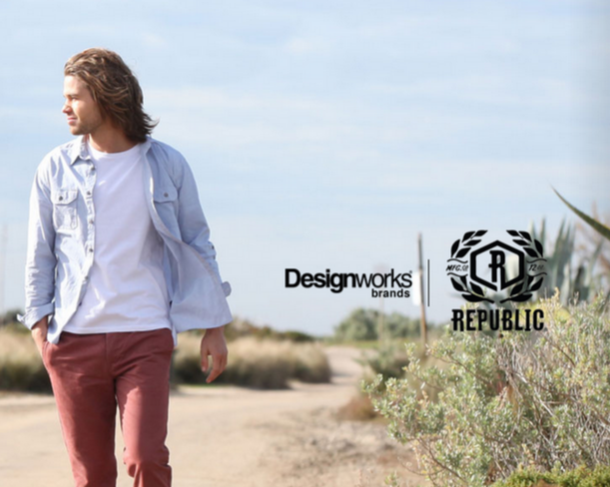 5. Creating products for other retailers.
Designworks is a long established and key partner of Target and Myer, producing house brand, licensed product, as well as branded product with a growing Kmart and Big W business in both private label and branded product. Designworks also has customers in New Zealand, South Africa and the United States.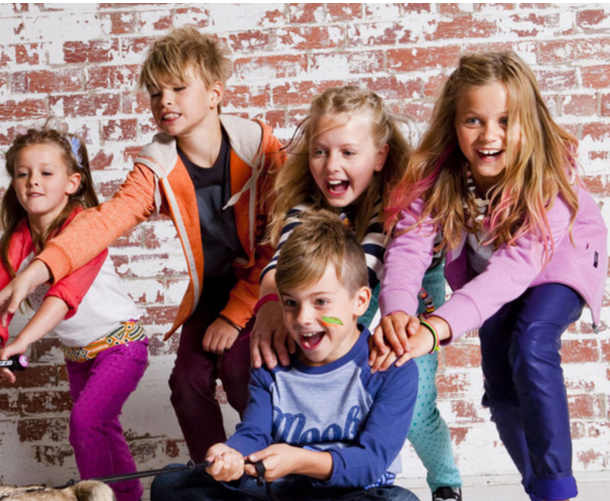 6. Going public
PAS Group commenced trading as a public company in June. At the time of its listing, Morris revealed PAS had just been appointed as Australian and New Zealand licence partner for Karrimor and DKNY menswear. He also revealed ambitious plans to open 41 sites across the group in fiscal 2015 and take its store count to 340 by June 2017. He also vowed to maintain its proactive approach to new brand licensing opportunities as well as identifying, acquiring and integrating complementary businesses.