One is a womenswear brand and one specialises in accessories. Both are more sustainable and here's how.
Zeka Manfred founder Anneke Bournazos reveals how she changed the womenswear brand this year.
1. We moved the brand into a made-to-order model.
We offer the same quality product, however the customer may need to forward plan their outfits for upcoming occasions as product turnaround is nowfour to six weeks.
The challenge we face is that there is still a portion of our customers that want their purchase in two to three business days and don't want to wait.
To minimise this loss of business we have implemented 'rush order' fees where the customer has a few different options in regards to delivery times.
2. The brand moved into a more classic and ever-green aesthetic, rather than trend based.
This was so that the customer can wear their garment for the years to come, rather than for the season only and throw away.
This has dramatically changed the business as the brand is now being well received by a broader and more mature age group, as well as editorially and by influential stylists and personalities.
3. We introduced 100% locally sourced, recyclable and environmentally friendly packaging.
Australian consumers are becoming much more aware of their waste, therefore we needed to re-evaluate how we can minimise this as a brand, separate to the production of clothing.
Bobby Universe founder Emma Rosenhein offers her take on sustainable business practices.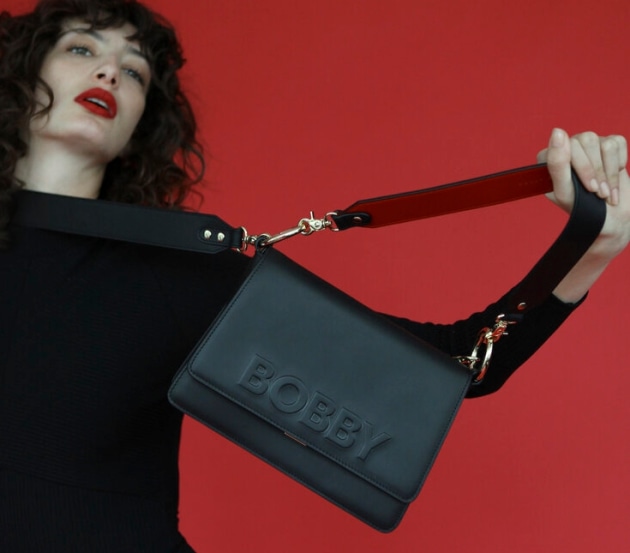 1. Design with the future in mind.
Offer the world items that are high quality, so they will hold onto in their wardrobe - rather than want to trash and rotate in 12-24 months.
2. Use materials that are natural.
Although synthetics and 'non-leather' alternatives have had their moment, the reality is that synthetics can take up to 500 years to break down in landfill. Consider designing and using natural materials that will break down faster in landfill, plus generally be very durable and able to wear and outlast synthetic options.
3. Consider your packaging and team relationships.
Can you wait to post everything in bulk, rather than spending resources and materials packing up many individual items? Can your packaging be made of recyclable or biodegradable materials?