From Amazon to J.Crew, let's discuss 2017.
How will the new year pan out for the Australian fashion industry? This is a teaser from a 36 page special in Ragtrader's January edition. To subscribe, head here. 
Online retail: National Online Retailers Association chairman Paul Greenberg
"Here is what I predict for 2017. The first: Amazon doesn't come to Australia. We have all been reading the media buzz around Amazon's imminent entry into the Australian market. And I have written a number of opinion pieces on this. My broad thesis is that Amazon is well and truly here already, via their Amazon Web Services, their marketplace model and of course they ship a lot of product into Australia each day. My view? Don't expect them here any time soon in terms of a full supply chain model, with country wide warehousing and distribution."
International retailers: Colliers head of retail Michael Bate
"The appetite of Australian consumers and the success of these international retailers is further enforced by their decision to launch additional sub-brands within the Australian marketplace. H&M has launched COS in Australia while we expect others to follow suit shortly including brands like Mossimo Dutti and J.Crew. The growth isn't just limited to individual brands, with British department store giant Debenhams opening in winter 2017 in Melbourne's new luxury shopping mall St Collins Lane, further cementing Australia's appeal as a destination for well-established global retail giants."
Wholesale: IBISWorld senior industry analyst Lauren Magner
"The fashion wholesale industry has suffered over the past five years, as wholesale bypass has become increasingly prevalent. The global reach of many clothing companies has grown, resulting in low-cost manufacturers in countries such as China and Vietnam becoming more accessible to retailers. Consequently, many large clothing retailers purchase products directly from foreign manufacturers, shutting wholesalers out of the supply chain. IBISWorld forecasts clothing wholesaling revenue to decline by 1.8% over 2016/17, as consumer sentiment weakens and affects expenditure on clothing at the retail level."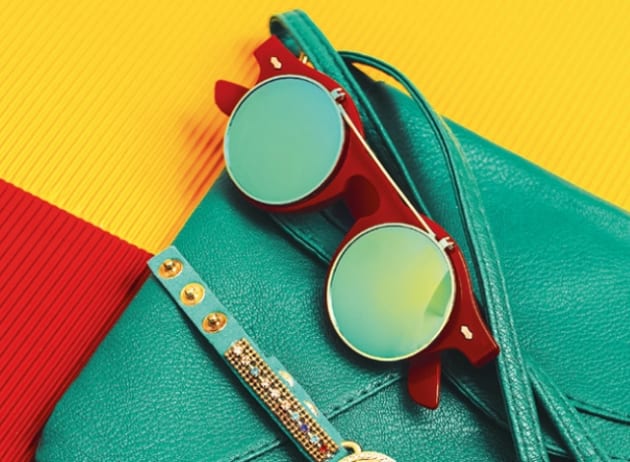 Retail: Australian Retailers Association executive director Russell Zimmerman
"The Australian retail industry has shown a steady performance with year on year growth for the sector growing at 3.27% in the last 12 months. The Australian Retailers Association (ARA) expects a 3% growth over the new year with some global and domestic uncertainties weighing on consumers. The crucial issues set to have major impact on retail this year include the penalty rates decision and the collection of GST on low value items from overseas. These issues will come to a head early in the year and will have a positive influence on the retail sector nationally if implemented."