Global online retailer, Topshop, has unveiled its first-ever vegan shoe collection, catering to the rising demand for vegan-friendly fashion, with six footwear styles.
Vegan offerings in footwear and fashion have been increasing steadily in recent years and have been embraced by Australian consumers, the country of which has the third fastest growing vegan market in the world, according to Euromonitor International research.
Handmade in Spain using materials that are free from animal products – including non-fish glue – Topshop launched the PETA approved line across the world on April 10.
The packaging has also been taken into account, with the shoes packed in a box that is 100% free from animal products and also uses non-fish glue.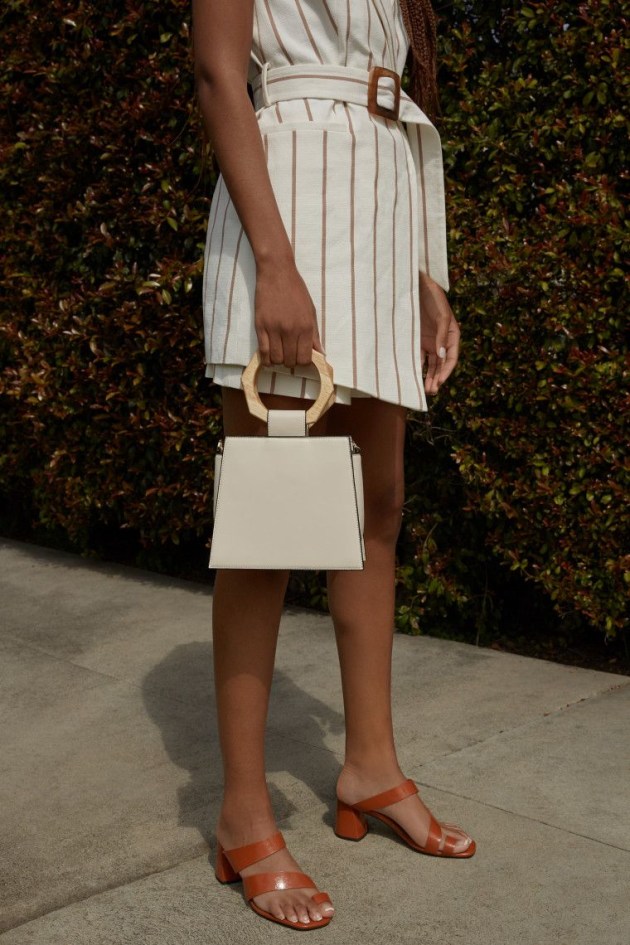 The vegan range comes in 12 colourways including neutral tones – nude, toffee, orange, black and white – as well as trending prints – snake and crocodile.
Fashion director at Topshop, Maddy Evans, said that footwear is just the beginning for Topshop's vegan offering.
"We [were] really excited to launch our first vegan collection.
"Initially we're focusing on footwear and [have] introduced six new styles that are produced alongside our premium shoe lines in Spain.
"We can't wait to see how shoppers respond to the design-led collection and how far we can push vegan products across our accessories offering."
The range is available on the Topshop website and retails for between $85 to $120.