Footwear brand, Hush Puppies, has launched its first-ever unisex range, revealing the new athleisure sneaker, Bounce Max.
Launched in Australia in March, the Bounce Max features five pods on the outsole which support the way feet hit the earth.
Located on the heel, arch, ball and big toe of the foot, the pods support and cushion the natural pressure points of the foot, helping to propel the stride.
The Bounce Max's come in two styles – Bounce Max Free and Bounce Max World – and four colourways – dark grey, black (in both Free and World styles), frost grey and ivory knit.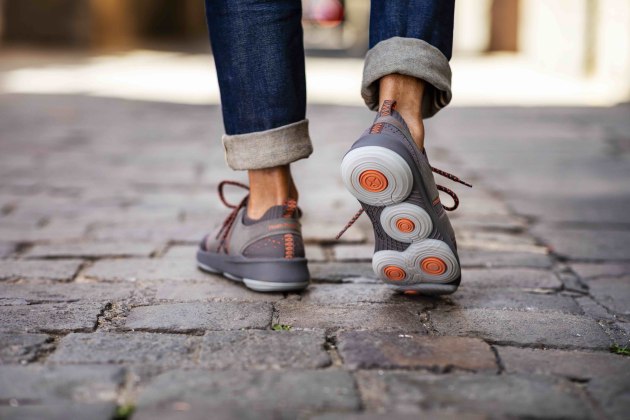 The Bounce Max Free is Hush Puppies' take on the slip-on sneaker, featuring a sock lining and knit textile uppers for climate control and odour prevention. Meanwhile, the Bounce Max World features laces and a flexible design and also utilises a sock lining and knit uppers.
The Bounce Max range is available on the Hush Puppies website and bricks-and-mortar stores, retailing for $139.95 for the Free style and $149.95 for the World style.