Billini has opened its tenth Australian retail store in Canberra Centre.
The footwear brand has been steadily increasing its vertical operations across Australia's east coast.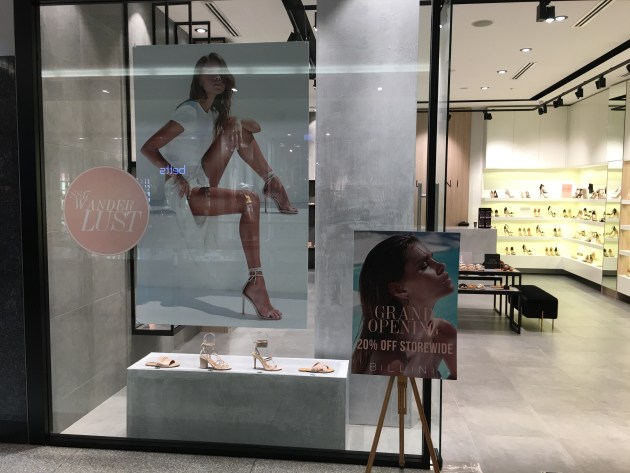 Established in 2009, Billini is a quick-to-market fashion footwear operator.
Stockists include The Iconic, Showpo and Black Swallow.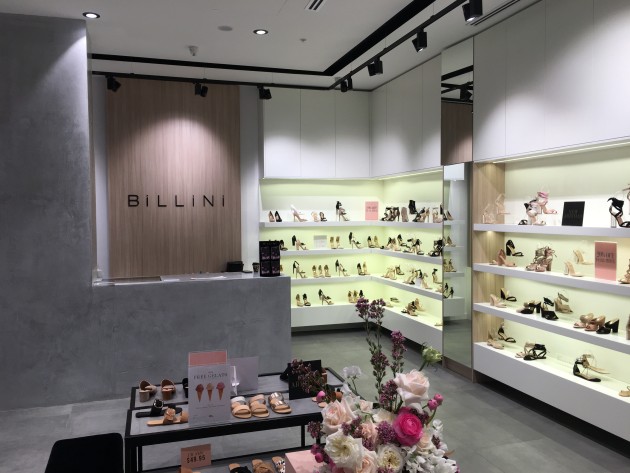 Billini produces sandals, heels, platforms and boots at mid-tier prices.