New Zealand-born, sustainable footwear brand, Allbirds, has unveiled its first ballet flat, Tree Breezers, in response to customer feedback.
After receiving requests from customers since March 2016 for a feminine silhouette that is comfortable and stylish enough to be worn throughout the week, Allbirds has responded with the FSC certified Tree material and SweetFoam soled Tree Breezers. 
Made from Allbirds' own invented materials, the Tree Breezers are also the first style from the brand to come in half sizes.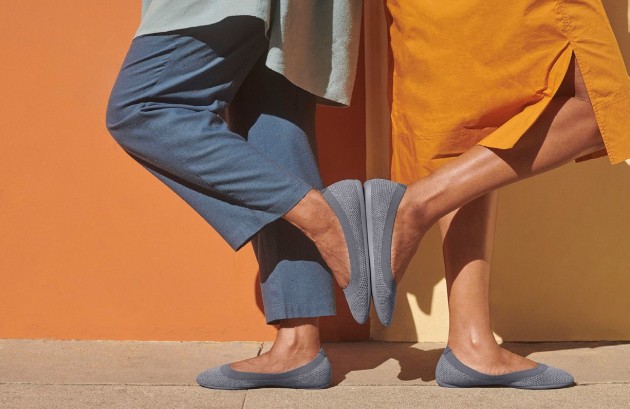 VP of Marketing at Allbirds, Julie Channing, said that the Allbirds business model of direct-to-consumers, is what allowed the business to act on the feedback it was receiving.
"One of the biggest advantages of being a direct-to-consumer business is our ability to build strong relationships with our customers.
"Their feedback is deeply integrated into our design process, and we're always working to create products that respond to their needs.
"Now with the Tree Breezers, more of our customers can experience Allbirds's natural comfort wherever their feet take them," she said.
The Tree Breezers come in four colours, Kauri Marine Blue, Seashell, Caribbean, and Starfish, and retail for $140 on the Allbirds website.