L!VE: Retail Reinvented
Day Five:  Lessons for retailers 
It's time to close out the week with a message on what our industry should prepare for next. Country Road's Elle Roseby kicks off the session, followed by a presentation from Lexer featuring The PAS Group digital head Anna Samkova.  
Day Four: Who are the leaders of tomorrow?
It's time to hear career advice from the next generation of retail talent. The Ragtrader fashion awards are back for another year, with winners from major retail groups revealing their top secrets for success. This special presentation with Afterpay promises to uncover and celebrate some of the brightest talents in Australian fashion industry.  
Day Three:  Retail reinvention, who's doing it and how?
Following the disruption of 2021, Australian fashion brands are transforming their operations to maximise the new retail playing field. Join PAS Group CEO Eric Morris, Australian Fashion Labels global CEO Michel Boutin and representatives from Mon Purse and Fordham Group as they deep dive into restructures, reinventions and redesigns.  
Day Two:  Consumer trends, what's next?  
Facebook opens the day with a special presentation equipping retailers and brands with strategic insights. Following this, Kathmandu CCO Eva Barrett, Witchery head of marketing and digital Jennifer Petropoulos and Superdry marketing manager Matthew Iozzi discuss the key consumer, marketing and engagement trends defining their businesses now and into the future. 
Day One: Retailers, where to from here? 
Ragtrader assembles a panel of retail leaders to discuss the current retail landscape and future strategies for growth. From the disruption caused by the Covid-19 pandemic to innovative new initiatives, join Cue director Justin Levis, Seafolly CEO Brendan Santamaria and APG & Co CEO Martin Matthews as they cover the full retail blueprint.   
Platinum Sponsor 

Gold Sponsor
Fashion Award Sponsor


Silver Sponsors

Panel Sponsor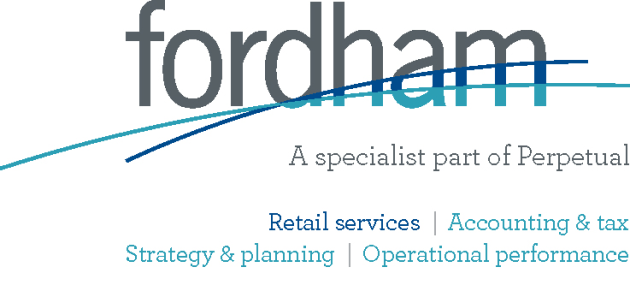 Supporting Sponsors
Speakers include:
\