Skechers launched its hugely popular Skechers X One Piece collaboration in Australia and New Zealand in December.
The collaboration with One Piece – the best-selling manga series in history, selling over 430 million copies worldwide – has resonated particularly well with customers in South Korea and China who have been a driving force behind the trend.
Combining the colours of each of the One Piece characters with the heritage Skechers D'Lite shoe, the collaboration comes in six different colourways, representing Luffy, Chopper, Sanji, Zoro, Law and Doflamingo. The character artwork is also printed on the insole.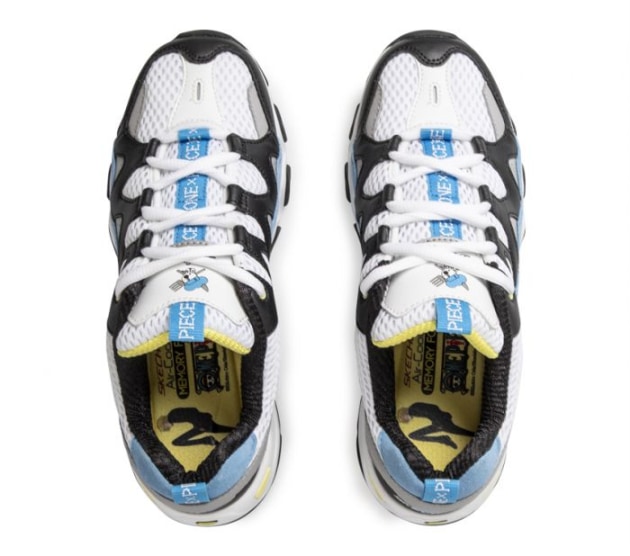 President of Toei Animation Inc., Masayuki Endo, said that the Skechers collection helps to celebrate One Piece's legacy.
"Our collaboration with Skechers marks an exciting turning point for our global branding efforts with One Piece.
"The partnership has been met with worldwide enthusiasm, and we're thrilled to now expand to Australia and New Zealand.
"The talented designers at Skechers have truly created a special product series in sync with One Piece's celebrated history."
The Skechers x One Piece collection retails for $149.99 online and in-store at Platypus across Australia and New Zealand.