L!VE Melbourne
Thanks for a record-breaking year. We look forward to seeing you at LIVE next year.

2019 speakers include:

      Sessions Include:
MARKETING: Future trends and successful strategies
Learn from marketing managers across eCommerce, branded and bricks-and-mortar businesses about winning strategies and future developments. This includes organic and paid campaigns, traditional media channels and experiential activations.
SOCIAL MEDIA: Increase brand exposure, engagement and conversions
The social media landscape is in a constant state of disruption, with changing algorithms, new features and modified customer engagement. Influencers and social media leaders will reveal what works, what doesn't and where it's going into the future.

RETAIL: Predictions and proven recession-proof strategies
As retailers face tough trading conditions, C-Level executives reveal their top tips for navigating the current climate and preparing your business for the next stage of disruption.
MERCHANDISE: Trends and future areas of demand
With more competition than ever before, what can online retailers do to ensure their brand and product mix is viable? We delve into buying trends, statistics and shopping behaviours for current and future customers.
Platinum Sponsor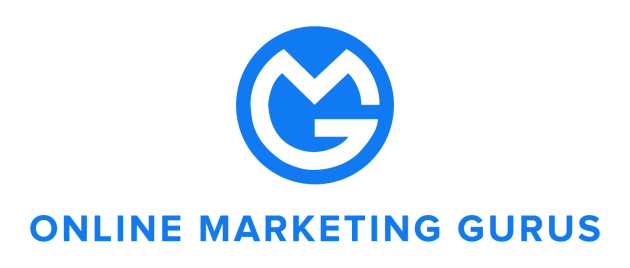 Fashion Award Co-Sponsors

Silver Sponsors
Supporting Sponsors