L!VE Melbourne

Melbourne fashion retailers have developed new strategies to drive their business forward after trading through the world's longest COVID-19 lockdown. Discover how brands are re-engineering their retail, online, inventory and marketing operations to succeed in 2022 and beyond.
Wednesday 31 August | 1pm - 5:30pm | The Arts Centre Melbourne
Stay tuned, more speakers to come
PROGRAMME
12:45 pm Registration                                                                                         
1:00 pm Opening Address                                                              
1.05pm: Presentation – Target Australia GM Marketing Jamima White 
Over the past two years, many Australian consumers have reset their expectations of the brand and customer experience. Target Australia has developed a compelling new brand platform 'That's Life' as part of its own 24-month strategic reset. Discover the department store's future-led masterplan, as it charts a new course in storytelling, sustainability and omnichannel innovation.  
1.30 pm Presentation – Hype DC GM Liam Robson 
Opening its first store in Mosman in June 1998, Hype DC is the longest-standing Australian-owned footwear retailer. With the global sneaker market predicted to reach $120 billion by 2026, discover how the leading sneaker destination is navigating opportunities for growth through new strategies, channels and product propositions. 
1.55 pm Panel – Retail Reborn: the changing landscape  
eBay head of luxury Brooke Eichhorn, Reebok brand director Ashley Sampson, Superdry GM Antony Hampson, Munro Footwear Group CFO Marcus Barlett. 
2.30 pm Afternoon Tea                                                                    
3:00 pm SPECIAL PRESENTATION: The Ragtrader Industry Luminaries Awards                                         
3.20 pm Presentation: The Voulte creative director Kellie Hush 
The Australian fashion industry is accelerating towards a sustainable circular economy. As a pioneer in the peer-to-peer fashion rental space, The Volte is aiming to change how local consumers approach fashion. With more than 250,000 monthly users now on the platform and 100,000 items listed, discover how The Volte is taking its mission to the next level.  
3.45 pm: Panel: Clean capital: the case for sustainability  
Ripcurl ESG manager Shasta O'Loughlin, Country Road brand sustainability manager Fabia Pryor, Kmart head of sustainable development Rick Lambell, Henne Founder, Nadia Bartel.                                                                                                                                        
4:35 pm: Networking drinks  
Gold Sponsor
Fashion Award Co-Sponsors

Silver Sponsors
 Panel Sponsor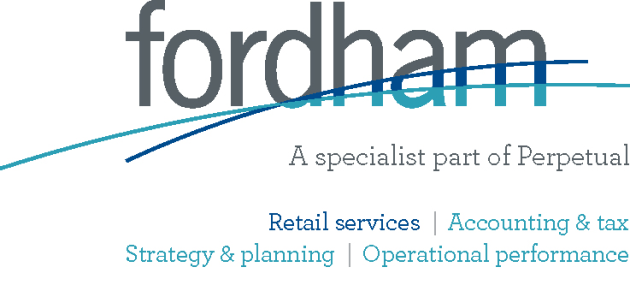 Supporting Sponsors